When a short carbine just isn't short enough ... you end up with an Ultra-Carbine, or Maxi-Carbine, or a Mini-Carbine ... you get the picture.
So this Tornado Ultra-Carbine has a 12 inch barrel and is upgradeable to multishot. That's a cut down Leapers Bipod it's sitting on.
33 inch over all length, from the buttplate to the tip of the silencer ...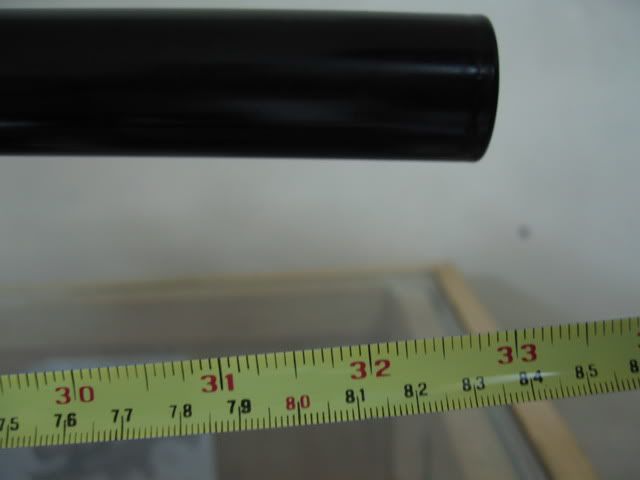 But is it accurate?
The middle target has about 10 shots through it at 18 yards. It likes JSB .22's, running at 740fps for 30 shots.
Zing!